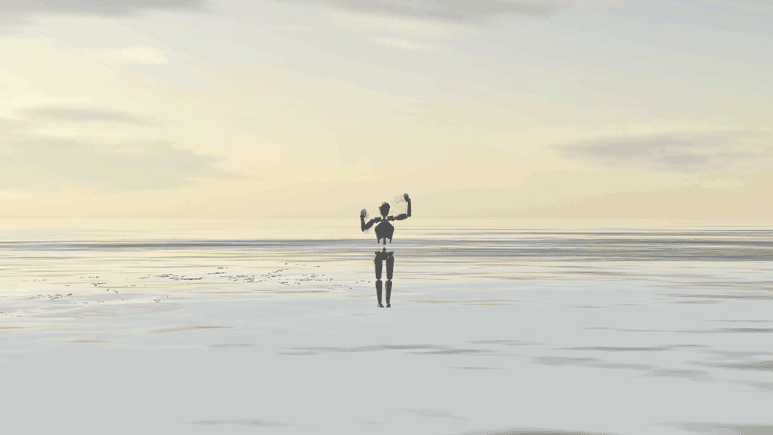 Kintech Arts at 3D Webfest
In the age of artificiality, we all live fractured lives; Each of us behaving and experiencing from multiple perspectives. With Duality, we explore the modern technological identity crisis. What does it mean to live in multiple worlds simultaneously? To be tracked with precision? To have your essence projected across forms? This project was built with Open Perform framework by Kinetech Arts. Visit OpenPerform.org for more information.
Developed with the assistance of Kinetech Arts, a group of artists
and scientists creating unique performances that combine dance and
science with the newest interactive technology, to create original
and beautiful experiences.